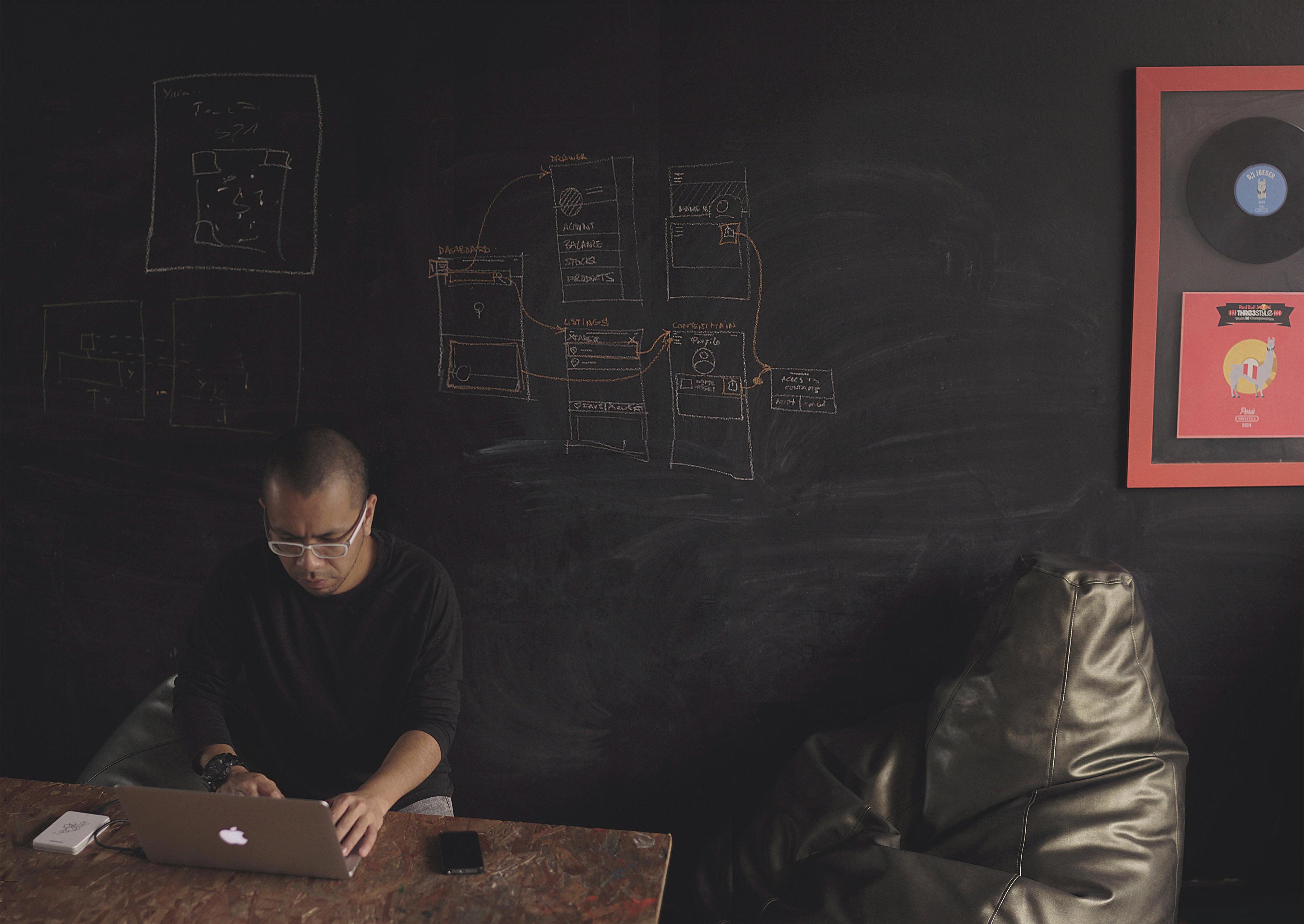 ESSAYS ON EFFICIENCY
· Feb 22nd 19
Democratizing software solutions
In today's digital world, it's hard not to use some software tools on a daily basis in a self-service way. We connect to our friends and families using social networks, we order food using online delivery services, buy things, book flights, rides, and even medical appointments.
"Software is eating the world"
— Mark Andresseen
Today software plays a key role in the success of industries and organizations yet it's hard for most of the non-tech companies to have the engineering resources to help build the workflow or productivity tools you need to be successful.
As a consequence, these organizations are faced with the hard choice of using a combination of outdated software and expensive consulting services that takes months or years to implement or, use spreadsheet applications that it's prone to errors and lacks visibility, accountability, and control.
We believe that software should be an enabler that allows organizations to unlock their full potential using the knowledge they already have about their business in a self-service way a.k.a by building their our solutions for their daily challenges.
Flexbundle it's an easy-to-use and flexible platform to manage your operations made for you, by you... without IT. Whether you want to maximize your team's performance, reduce operational headaches or implement your next big idea, flexbundle provides highly flexible features bundled into an intuitive interface empowering everyone to create and manage efficient work solutions.
We've seen tremendous empowerment of collaborators within the companies that adopted flexbundle. They no longer talk about the constraints of not having the time and resources to implement the tools needed to address their challenges. Instead, the conversations are framed about value-added solutions they can implement now to improve their business outcomes. That's where the opportunity is, and it can come from anyone or anywhere in the organization.
What about you? Do you want to empower your organization? Let us know.