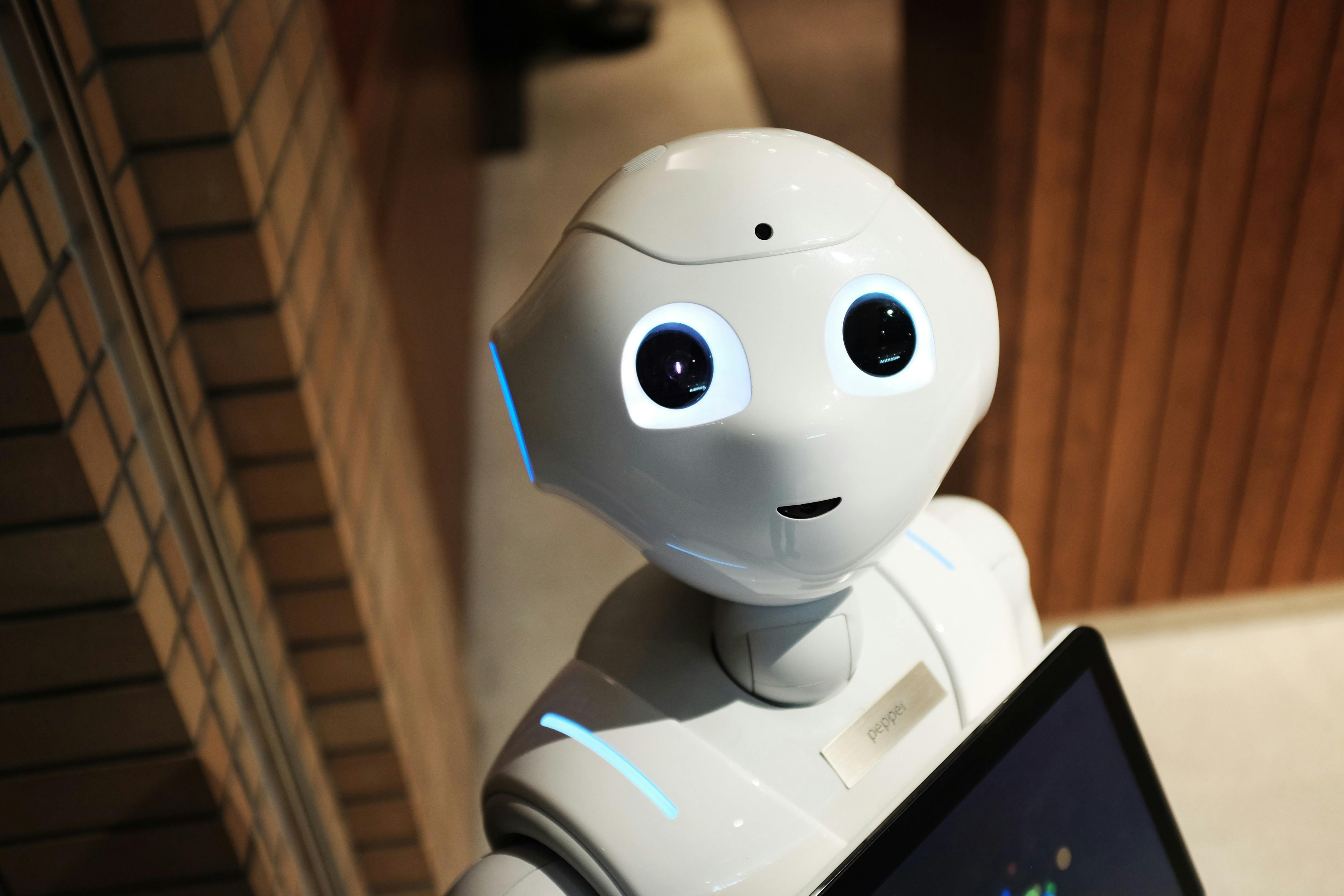 New and easier automations
Let's face it, repetitive processes can be hard to execute and manage when it's manually done. Sometimes we just need a little bit of help to offload our mind of the sequence of steps we need to do to get things done. By automated repetitive processes, organizations can save time and minimize human errors.
Flexbundle already has features that allows you to automate things. Nevertheless, we wanted to make it even easier to understand and set-up. That's why we're releasing a new version of automation with a strong focus on simplicity.
Here's how it works.
We've pre-configured a set of templates (recipes) that simplifies the process of creating automations. 
We provide 3 types of recipes: 
Recurring items that allows you to create new items periodically. For example, inspections or maintenance tasks that must be done every day, month or year;
Triggered actions that allows you to automatically execute actions when something happens. For example, whenever a blog post is ready to be published, create a review task;
Periodic actions that allow you to create actions that must be performed periodically for items that meet specific criteria. For example, daily, for all late projects, create a follow-up task for the project manager;
To create an automation, click on the robot icon on the top right of your workspace page. Pick a recipe from the list and edit it to express the workflow you want to automate and when you're ready click save.
That's it. Easy right?!
You can create your first automation today. If you need help lets us know and we'll be happy to help.