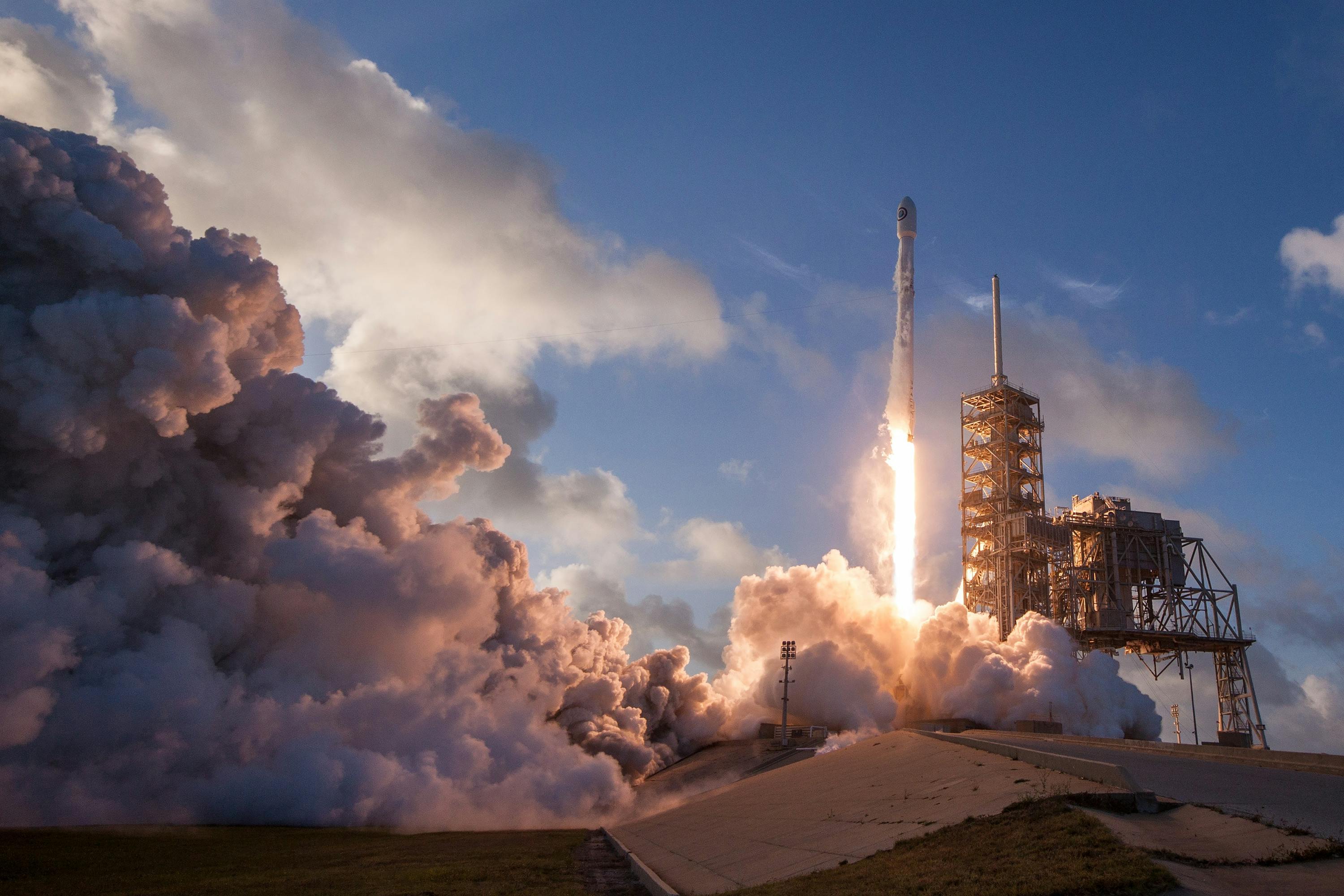 Say hello to Flexbundle 2.0
In our pursuit of giving our customers the best possible platform to manage their operations efficiently, Flexbundle is now a lot faster, has better user experience and new features to improve visibility while ensuring consistent work execution across your organization.
Here are a few improvements you can expect:
Less waiting, more doing
Flexbundle it's now 10x faster. 
On the front-end side, Flexbundle it's now a PWA (Progressive Web App). What does this mean for you? It means that Flexbundle loads faster and you can even install it on your computer, tablet or smartphone.
On the back-end side, we've implemented a lot of improvements - from reactive programming to dynamic query execution plans - in order to make the requests process as fast as possible. How fast? The average response time for requests made to Flexbundle backend it's around 700ms. 
Although Flexbundle it's a lot faster now, we aim to continue pushing the limits of what's possible in order to make it even faster in the near future. 
A new user experience made to help you focus
In the old version of Flexbundle, every time you want to switch from a task, activity or process to another, you needed to leave the current context to another. We've found out that most time when users have this need it's regarding related information. 
For example, let's imagine the scenario where you want to introduce a new contact. Upon creating the new contact, you also need to create your contact's organization. Finally, you also want to create a new business opportunity. 
In this scenario, you had to jump between 3 different contexts loading each one separately. This adds unnecessary cognitive load and represents a bad user experience.
With Flexbundle 2.0, we've added the ability to execute these kinds of tasks in context. Meaning that, regarding what you're doing, we provide you with the ability to navigate related content without losing the context you're in. In practice, the above scenario can be executed without losing your initial context aligning your natural way of thinking with Flexbundle.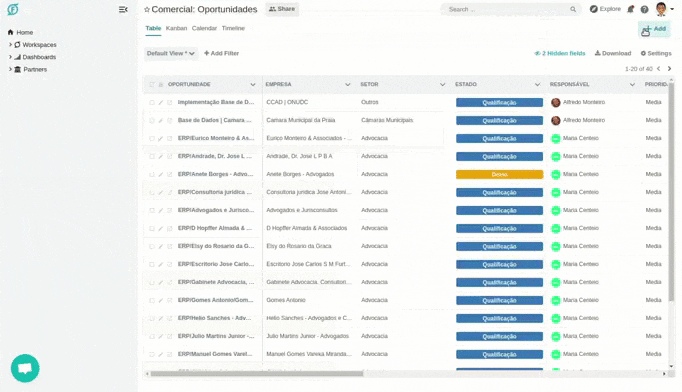 We've also introduced a related tab to the cockpit view. This way you'll have a 360º view of your contacts, clients, products or other items.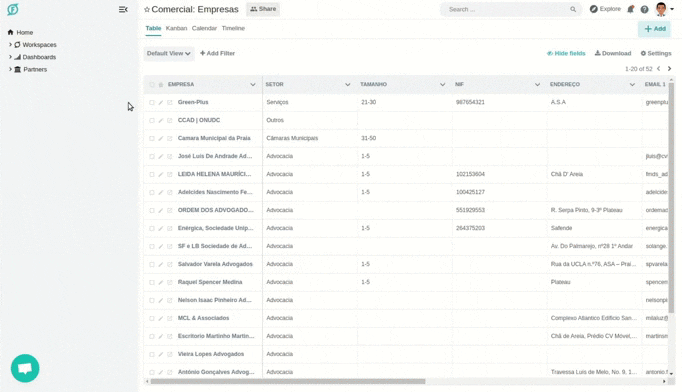 Find what you need, faster
Find what you're looking for as quickly as possible it's now possible with the introduction of Flexbundle Global Search.
By typing a few keywords, Flexbundle searches all objects and retrieves the possible matches. 
Flexbundle Global Search also allows you to quickly have access to your most recent objects as soon as you click on it.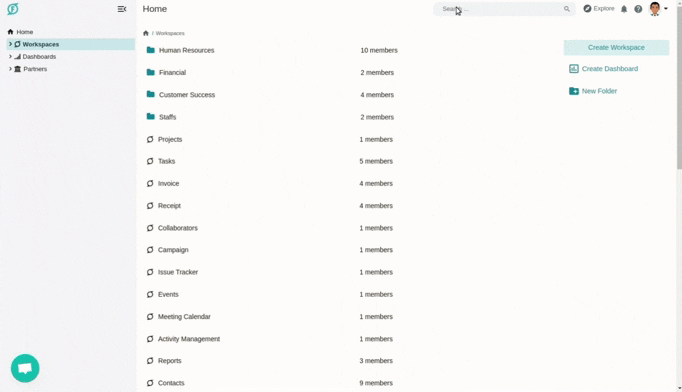 Enhanced visibility and control
We completely redesigned the "Explore" editor in order to allow you to visualize your KPIs in the way it makes sense for you. Now, you can now color your charts with beautiful color pallets and create stacked bar charts.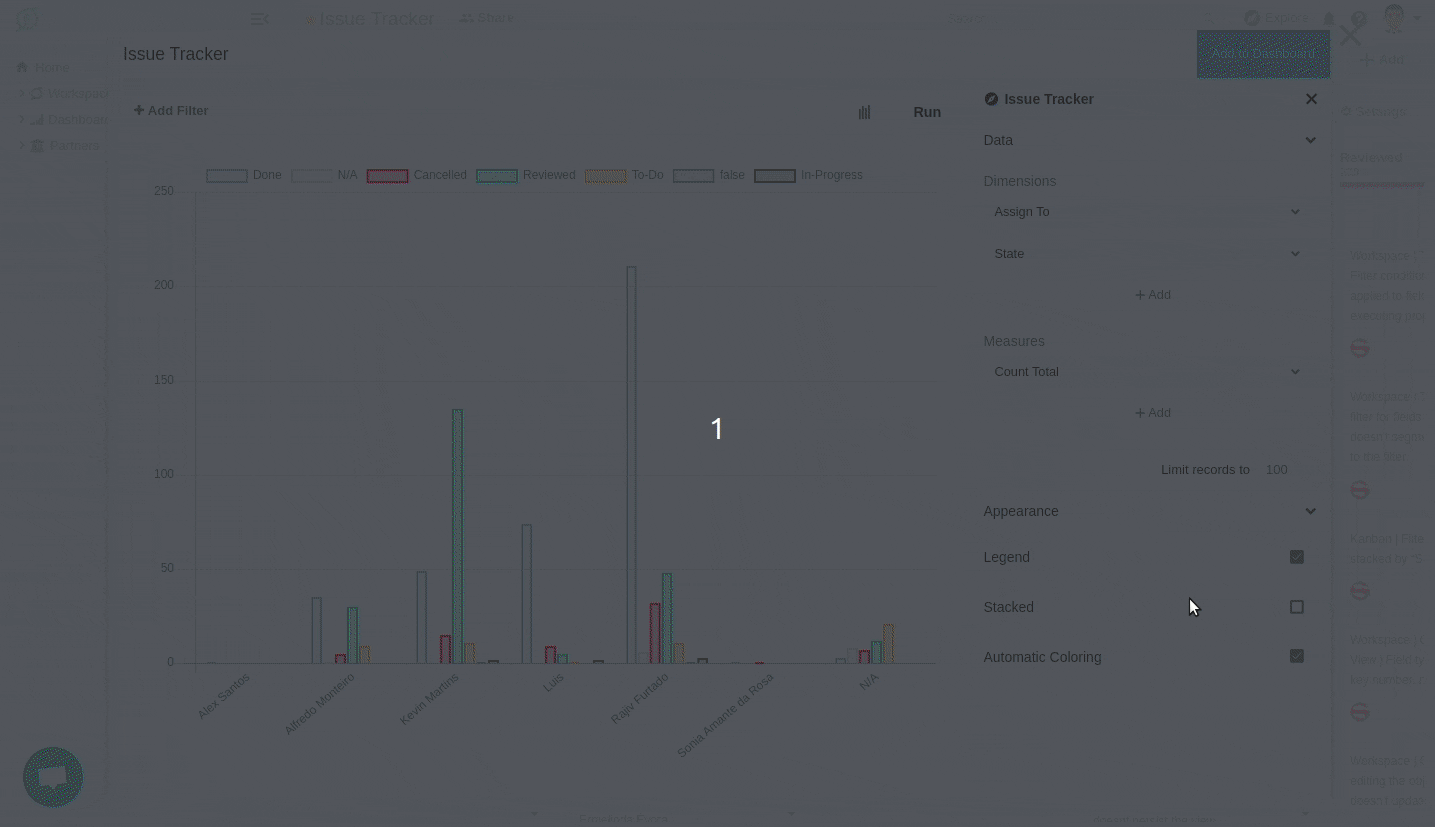 We also redesigned the "Kanban" view in order to give you maximum visibility. For example, you can see the total amount staled in every stage of your sales pipeline.
Ensure standardization of process execution
Process standardization is key for ensuring consistency and best practices across the organization. It allows you to define a set of validated and accepted procedures that must be executed consistently for one or more processes in order to ensure quality standards, prevent errors and/or promote policies across the organization.
Flexbundle now allows you to quickly create macros with a certain structure, tasks, and notes (guidelines) with a single click. This allows you to ensure that processes are executed the same way regardless of who is executing it.
These updates are now live for you to play with it. We hope that you'll like them as much as we do. Enjoy!